Easter is upon us! As children spend their day searching for Easter Eggs left behind by the elusive Easter Bunny, we decided to take a look through some egg-cellent (we couldn't help it) egg dishes this week. It's an egg-citing (okay we'll stop..) culinary road trip! Yums!

1. Scrambled Eggs


Do you ever notice that sometimes, you're always in a scramble? Multiple looming deadlines, overactive kids, an out-of-control party, or because an alarm didn't ring in the morning? Well, channel that energy into an amazing pan of scrambled eggs! Paired perfectly with pretty much anything - from toast, to bacon, to sausages, and even salads(!?) - this beloved dish is a sure fire hit!
2. Devilled Eggs
What does a naughty bunny leave on easter? Devilled eggs of course! Devilled eggs are hard-boiled eggs that have been shelled, cut in half, and filled with a paste made from the egg yolks mixed with other ingredients such as mayonnaise and mustard. A perfect party snack that's deviliciously good ;) 
3. Frittata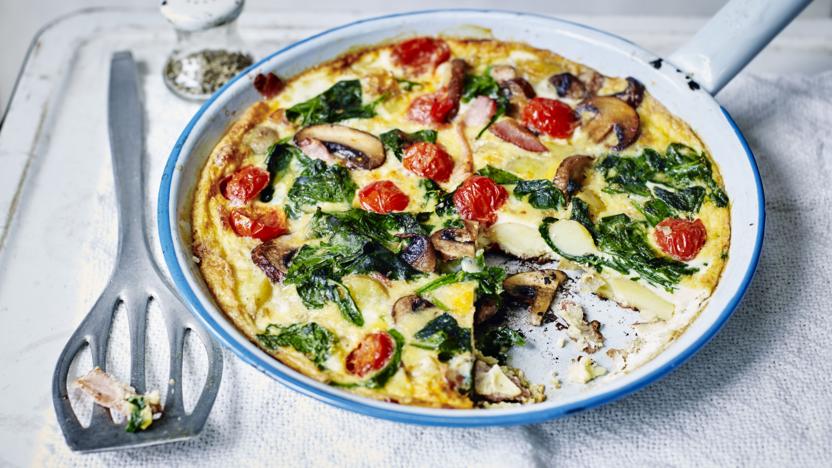 Kinda like an omelette, kinda like a quiche, but not really. Frittatas are an egg-based Italian dish, fill it with your favourite meats, vegetables, cheese, or even all three for a meal so hearty that'll leave mouths salivating for more! 
4. Chawanmushi


Chawanmushi is a traditional Japanese appetiser made from steamed savoury egg custard and is full of fillings such as prawns, shiitake mushrooms and spring onions. This silky smooth favourite is the inspiration behind this week's
Easten Egg by Paynk
. Instead of prawns,
Eastern Egg
gives you a bunny relishing in the steamy cup. 
----
Lose the chocolate and switch it up this Easter with these delicious egg dishes! Don't forget to get yourself the limited edition
Eastern Egg by Paynk
and
Anatomical Chocolate Easter Bunny (Pearl Mint Edition) by Jason Freeny
!
Get a 10% off voucher by completing the 5 min survey linked HERE#GetToKnowYourCustomersDay